Donate
"Love is Power," and it is strong in our local community.
Your support encourages the Youth Art Team to take on increasingly ambitious projects and fulfill our mission.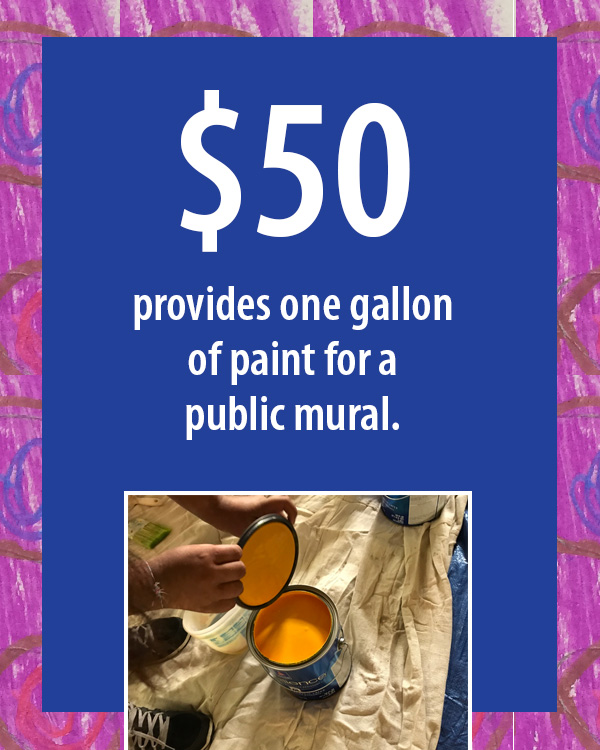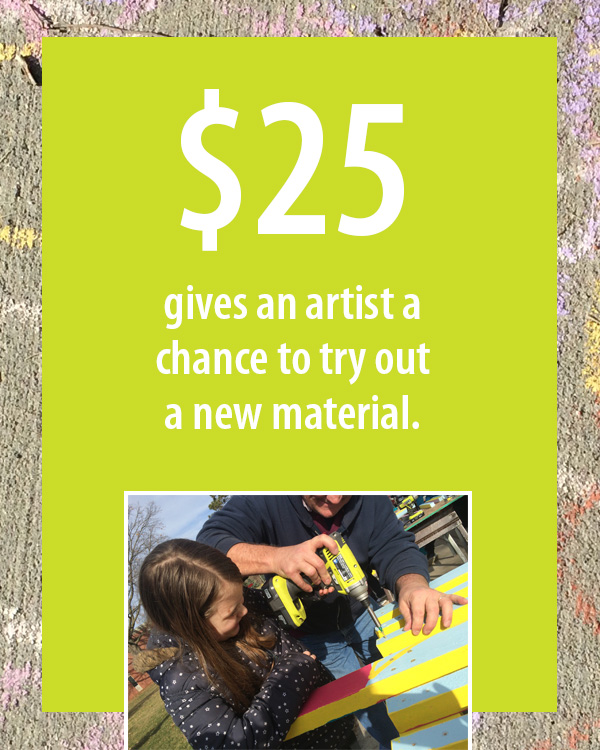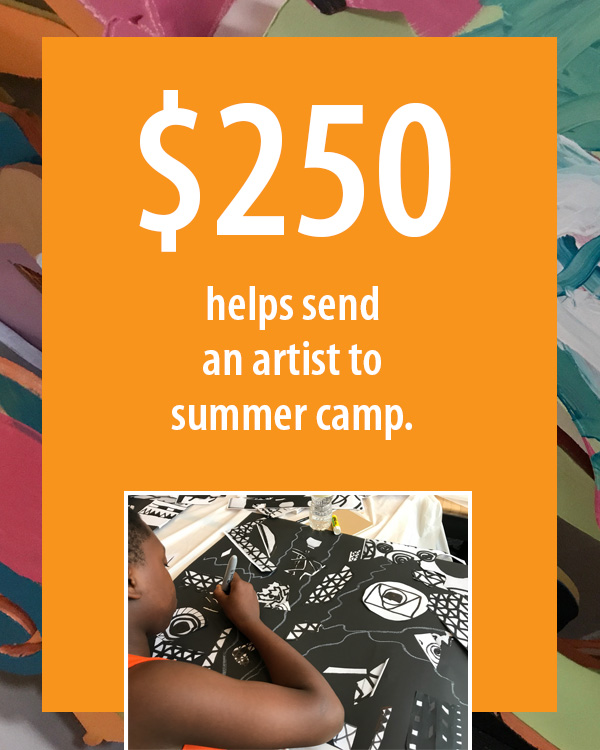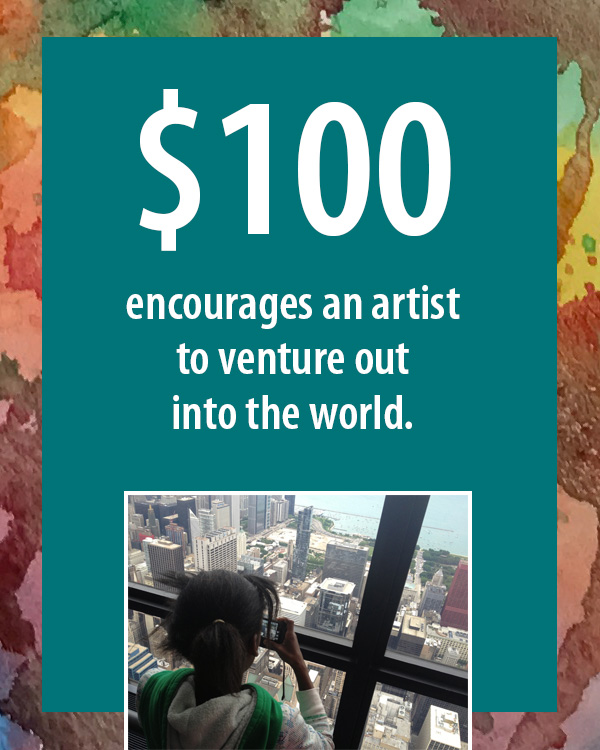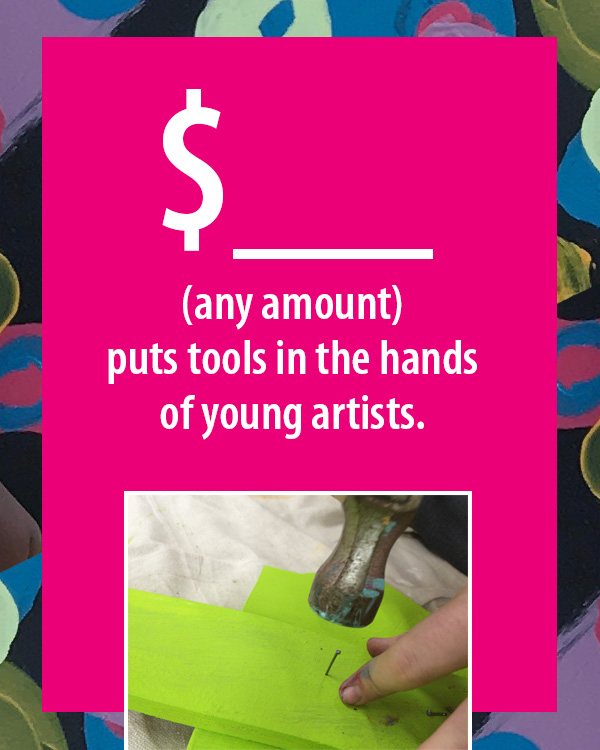 Help expand opportunities for young artists year round. Monthly donors will get to peek behind the scenes, receive updates on upcoming projects, and get to know the team through stories from the artists and others.
Make a one-time contribution or set up your monthly donation by clicking one of the images above. Then select your method or style of payment.
To pay by check: Make your check payable to "Link CCD" and write "Youth Art Team" in the memo. Mail to Youth Art Team | 212 E 4th St | Waterloo, IA 50703.
Looking for other payment options or have questions?
Email contact@youthartteam.com.
Link CCD is a 501(c)(3). Your entire donation to the Youth Art Team is tax deductible.
THANK YOU!

– The Youth Art Team
#goyouthartteam | #loveispower