Meet...
Corin
I like to come to Youth Art Team because we learn about artists.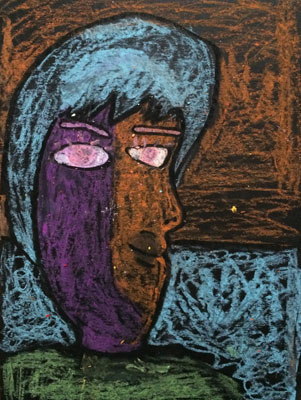 Portrait by Londrell
What's your favorite animal?
bald eagle
What do you want to be when you grow up?
electric engineer
What places have you been to?
Cincinnati, Ankeny, Colorado ,
What's your favorite extracurricuar activity to do?
baseball, board games
What do you like to do at Youth Art Team?
learn about different artists