Meet...
Diamond
I am in Youth Art Team and I like art and that leads me to what I want to be.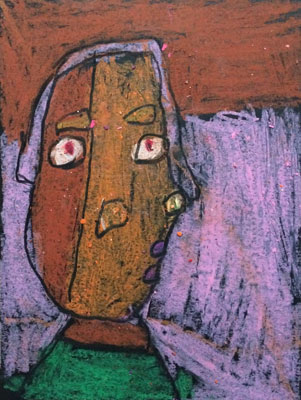 Portrait by Aerz
What is your favorite animal?
koala
Wht do you want to be when you grow up?
fashion
What places have you been to?
Mall of America
What's your favorite extracurricuar activity to do?
gymnastics
What do you like to do on the Youth Art Team?
make stuff