Meet...
Helen
i like the youth art team becase it is fun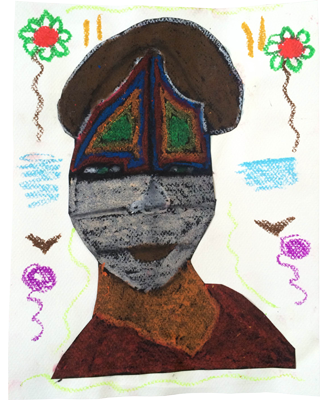 Portrait by Jayda T.
What is your favorite animal?
beagle
What do you want to be when you grow up?
singer
What places have you been to?
des moines, chicago missouri, debuque
What's your favorite extra curricular activty to do?
play with my friends
What do you like to do at the youth art team?
we get to do projects with art