Meet...
Imari
I am different because I feel like I can do anything any time.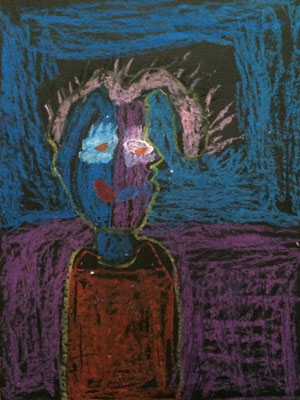 Portrait by Niara
What's your favorite animal?
dogs and cats
What do you want to be when you grow up?
basketball player
How many places have you been?
Chicago, Des Moines, Cedar Rapids
What is you favorite extracurricular activity to do?
math
What do you like to do at Youth Art tTeam?
I like to do the fun stuff and color and have fun with the kids