Meet...
Tajian
I like the youth art team because it's fun and we get to create art.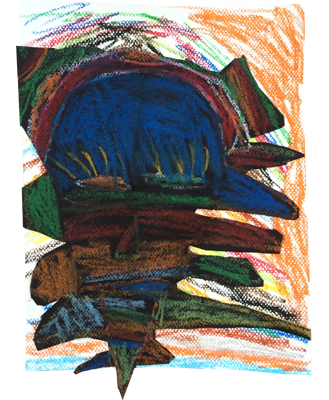 Portrait by Ian
What is your favorite candy?
Cherry suckers
What is your favorite food?
Chicken
What is at the top of your bucket list?
Jet pack
Do you have siblings?
I have 4 brothers and 4 sisters
What's your favorite animal?
Puppies and zebras
Favorite project:
The Viewfinder Project